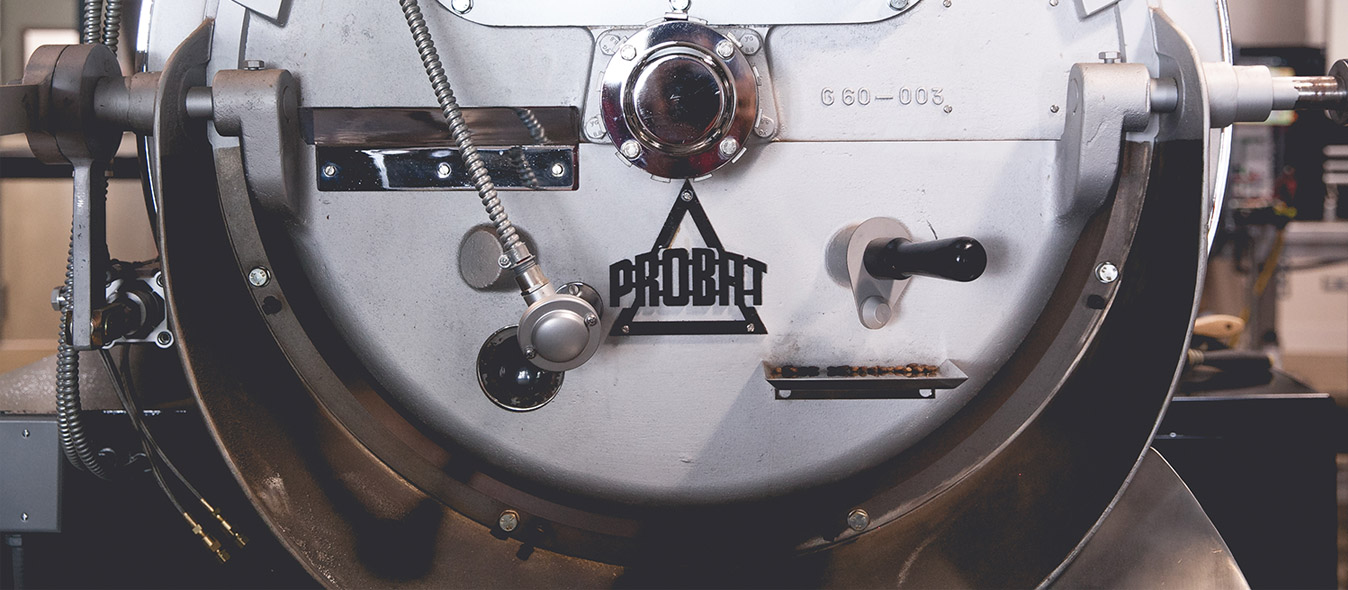 Job Title: Production Roaster
Locations: Los Angeles, CA
Reports to: Roasting Manager
Stumptown Coffee Roasters believes that each employee makes a significant contribution to our success. Creating a sustainable workplace is at the core of who we are. We've worked hard to create a great place to work and are proud of the results. We're not perfect, but being open to ideas and continually improving things has always been a fundamental part of how we work. We're the kind of workplace where each of us works hard, has fun and contributes a lot. We value each individual here and feel that everyone plays an important part in making Stumptown….Stumptown, which is our foundation for growing a successful business.
Summary
This position will meet Wholesale and Retail roasted coffee needs by working closely with Green Coffee, Customer Service and Production staff on a daily basis. This is a full-time position, working five days per week. Required workdays may fall on the weekend with consecutive days off.
Essential Functions
• Fulfillment of daily coffee orders (scooping and roasting batches)
• Perform routine roaster cleaning and maintenance
• Assist with green coffee; inventory and floor counts, receiving, organizing and moving product; weighing and portioning for recipes
• Serve as a link between Roasting, Customer Service and other departments
• General organization of the roastery; cleaning, stocking and other duties
• Develop a deep understanding of the techniques and approaches that define our roast philosophy; development of multiple varieties; roast profiles for every coffee and blend; time, temperature and carmelization for all coffees
• Develop a deep understanding of all of our coffees; attend and assist in daily cuppings and espresso evaluations for quality control; engage in all green and roasted coffee education and new training curriculum; relative tasting of coffee over various brewing methods
• Other duties as assigned
Supervisory responsibilities
• None
Qualifications
• Demonstrated passion and enthusiasm for coffee
• Minimum two (2) years of roasting experience on a drum roaster
• Demonstrated understanding of Stumptown's position as a roaster-oriented company
• Extreme concentration and focus
• Ability to listen, learn and act accordingly
• Willingness to learn from mistakes to grow and enhance skills
• Ability to manage and prioritize daily and weekly tasks
• Demonstrated problem solving skills
• Hospitality and customer service focus
• Basic technical aptitude and/or willingness to learn equipment details
• Familiarity with MS Office, Google Apps and other organizational computer tools
Physical Demands
• Ability to stand for long periods of time
• Ability to lift 75 pounds. Weight greater than 50 pounds will be mitigated with a lifting partner or device.
• The physical demands described here are representative of those that must be met by an employee to successfully perform the essential functions of this job. Reasonable accommodations may be made to enable individuals with disabilities to perform the essential functions.
Work environment
• The noise level is high. Ear protection is provided
• Roasting machines and the environment in which roasting happens can get warm. Proper dress should be considered.
• The position will be five days per week and while each work will comprise of two consecutive days off, required workdays may fall on a weekend.
We are an Equal Opportunity Employer. We do not discriminate on the basis of race, color, religion, gender, sexual orientation, pregnancy, national origin, ancestry, age, marital status, physical or mental disability, genetic information, medical condition, veteran status, or any other class protected by local, state or federal law